Home
Flexible Conveyor Systems for Compact Efficiency
Maximize your email impact with professionally designed templates.
FlexMove conveyor systems are proud to offer the very best in the industry for price, support and adaptability. View all products online and contact us for information on our systems.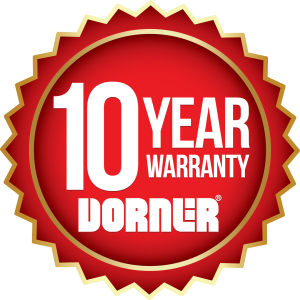 Flexmove
Quality, Flexibility, Efficiency, Eco-friendly
The FlexMove range of side flexing plastic chain conveyors are manufactured to the highest standards to provide our customers with quality at affordable prices, With components and modules equivalent and sometimes interchangeable with more expensive conveyor systems, FlexMove is an economical alternative to the leading systems available.
Flexmove components are directly interchangeable with some of the more expensive conveyor systems for some models. Once you check the options and systems available with the FlexMove slat conveyor system against the competition, you will see that it's possibile to save money and have modern, efficient conveyor systems with FlexMove.
FlexMove system projects quality. All FlexMove plastic slat conveyor components can be easily connected and installed using just hand tools. This feature allows the conveyor system to be installed or reconfigured in less time than more conventional equipment. The bright aluminium extrusion structure, which can encompass straights, bends, inclines and declines in one continuous run, means you are always in control. The simplicity of the construction and the plastic chain system makes it easy to assemble…or change….or update. For details on all the other conveyor belt systems we offer go to www.asconveyors.co.uk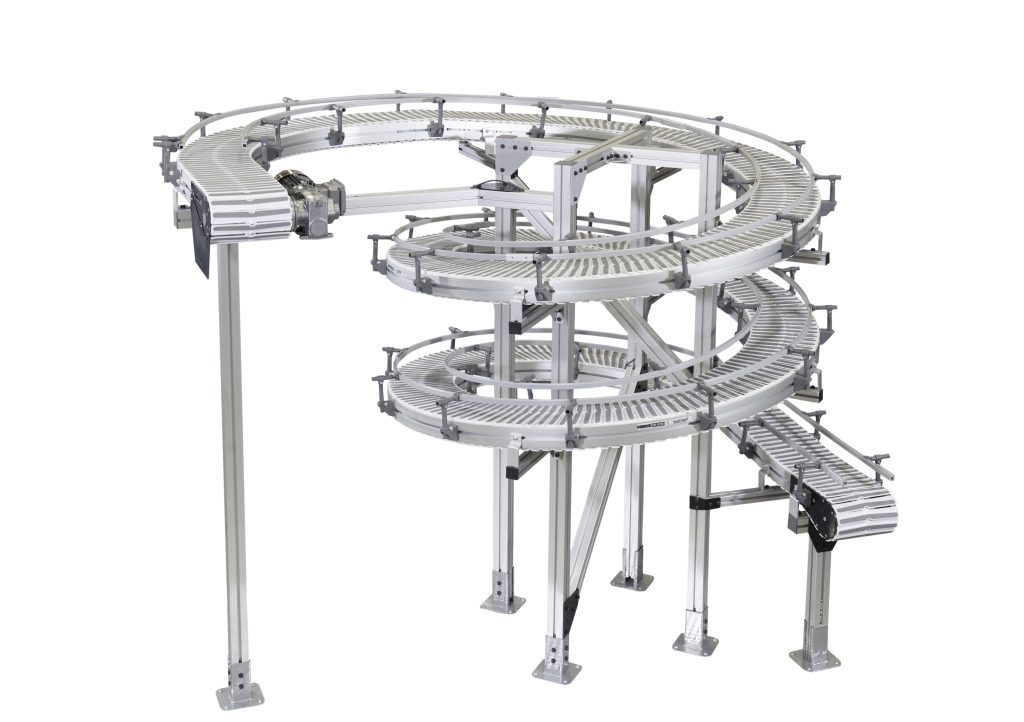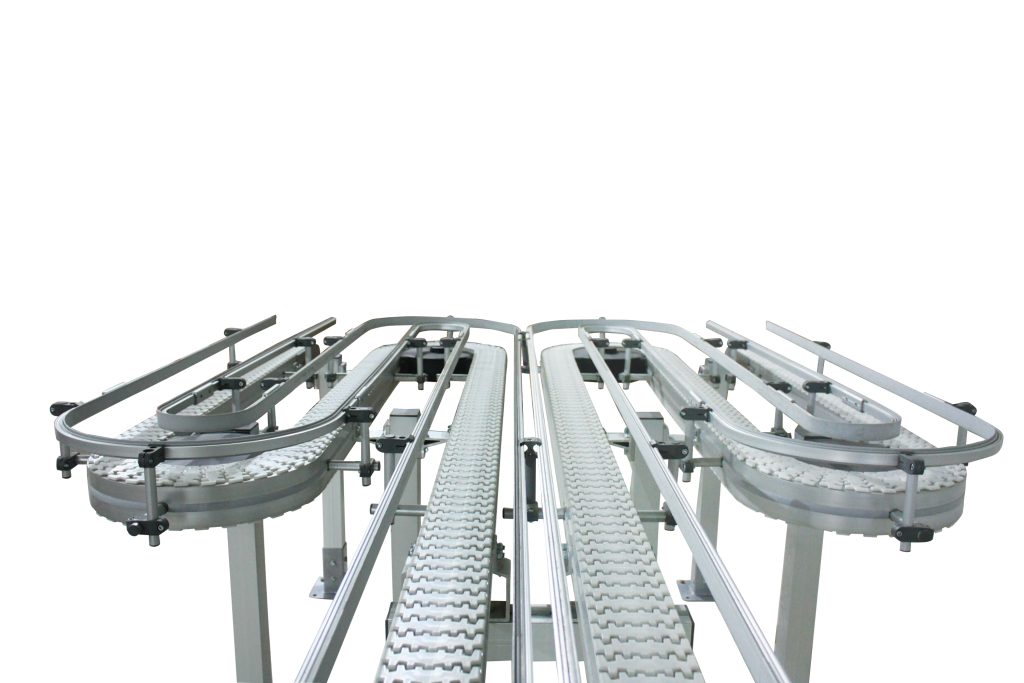 BUILD YOUR SYSTEM EASILY WITH OUR DTOOLS CONFIGURATOR
Create your own custom conveyor with Dorner s industry leading CAD/Configurator software. With DTools, designing a conveyor that meets your specific application is quick and easy. Submit a request for complete custom systems or replacement parts for your existing conveyor, and get a free quote and CAD design fast!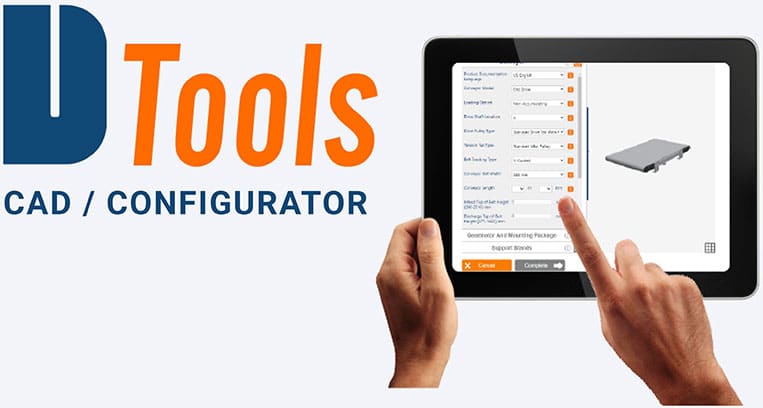 Flexmove
Helping you find and build the right solution
Business Analysis
We help you develop the right solution based around an indepth analysis of your business needs, future proofing your system.
System Training
All of our systems come with full training and support via our website and phone services. We will guide you through installation, setup and maintenance.
System Planning
Design your own system or work with our team of system designers to create the best solution for your business.
Upgrades
As Flexmove products are based on a modular system, your installation can be easily adapted and upgraded as and when your needs change.
System Installations
Our Flexmove systems and parts are easily installed onsite by your own technicians or contact us for quotes for fully installed systems.
Ongoing Support
We fully support all of our products and are happy to help and advise on your Flexmove system via online or telephone support.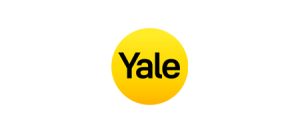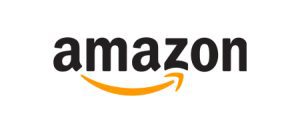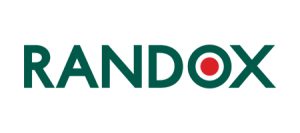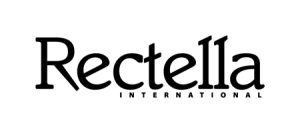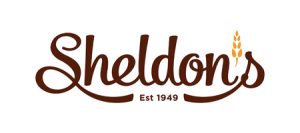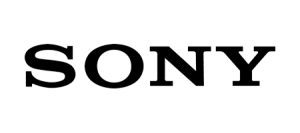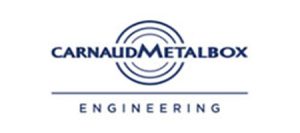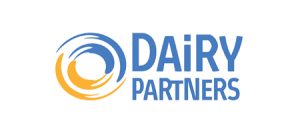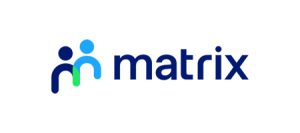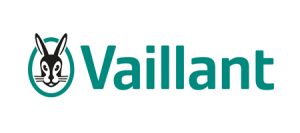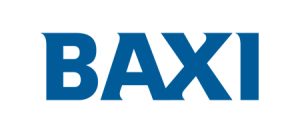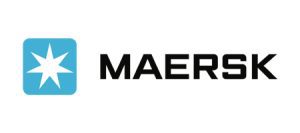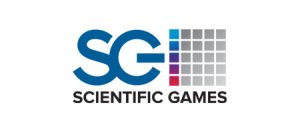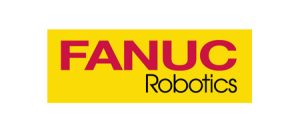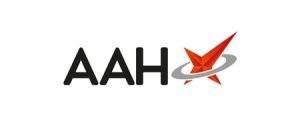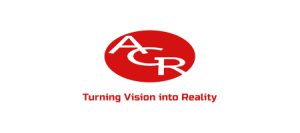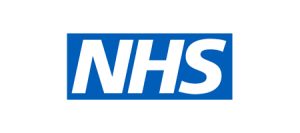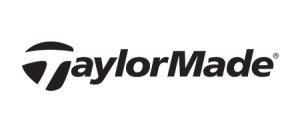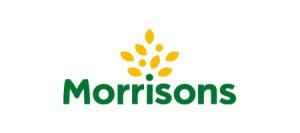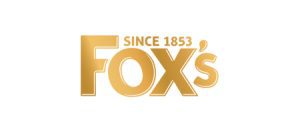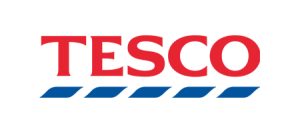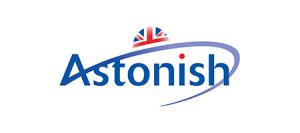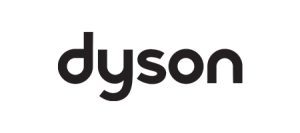 Flexmove is
Adaptable Custom Affordable Upgradable
FlexMove is available with different chain widths of 44mm, 63mm, 83mm, 103mm and 150mm. Delivered as you want: A kit of parts… Assembled and installed… In modules. Utilising your own creativity and the advantages of the plastic slat conveyor belt system in 3-dimensional movements, your Flexmove conveyor system can bend, loop, incline, decline and curve effortlessly. 
We work with you to create a fully adaptable system that can be customised to your needs as your business changes. Flexmove systems can be easily self assembled or work with us to create a fully delivered and managed solution by our team of designers and installers.
BUY REPLACEMENT CHAIN ONLINE